Forum Posts
In General Discussion
Share your thoughts. Feel free to add GIFs, videos, #hashtags and more to your posts and comments. Get started by commenting below. We are taking your nutrition experience to the next Level.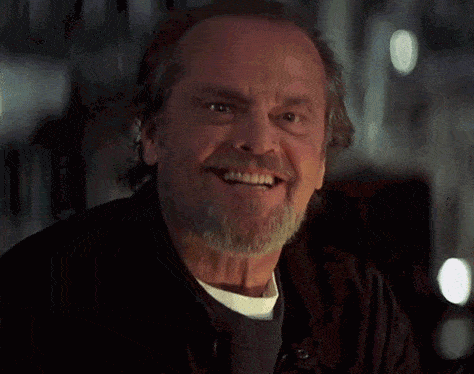 In General Discussion
Hello my name is Victor but friends and fam know me as VICKO. I am the founder of Transform Meal Prep and my only purpose is to help as many people as posible to reach their nutrition goals by providing educational resources and convenient meal prep and online services. Heres a little background about myself. I attended School of Medicine 4 years and then life got complicated and threw me trough a hardship that will introduced me into the entrepreneur and online world. Convinced that my passion was to create new things and to code end develop systems I decided to follow my passion and drop school to pursuit my dreams. First I worked for a friend helping him take his brand to different states in the US, couple years later after 10X ing his company I decided to take my own path and I went after nutrition and fitness which have been my passion since I was a teenager. Those that know me close enough know how passionate I am about food , macros and fitness. Well thats me ... if you want to know more about me feel free to follow me on Facebook, Instagram, Snapchat or Tit-Tok ... now is your turn! We'd love to get to know you better. Take a moment to say hi to the community in the comments.
In General Discussion
We want everyone to get the most out of this community, so we ask that you please read and follow these guidelines: Respect each other Keep posts relevant to the forum topic No spamming